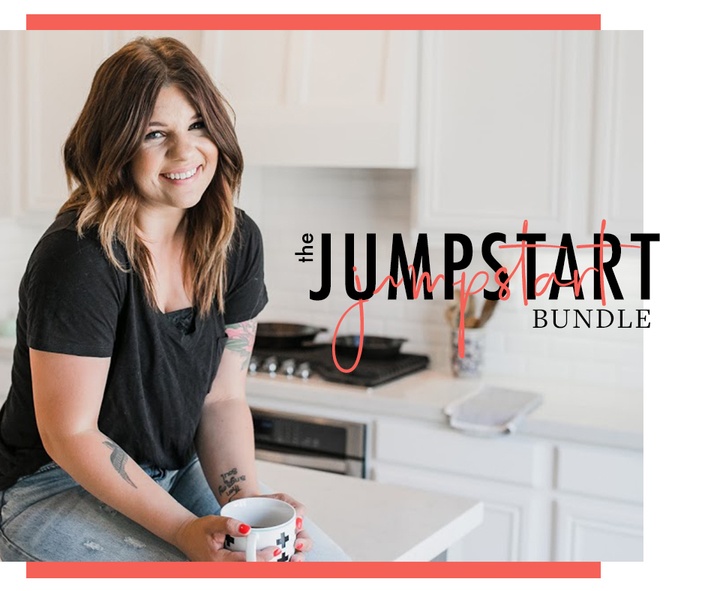 The Jumpstart Bundle
I've been teaching people how to live with less for years, and I've learned that there are some pretty specific issues that keep people from getting started.
A sense of overwhelm will always stop you from making progress or taking the first step - which, by the way, is the hardest step to take.
These trainings will help you shift your mindset and start taking real action.