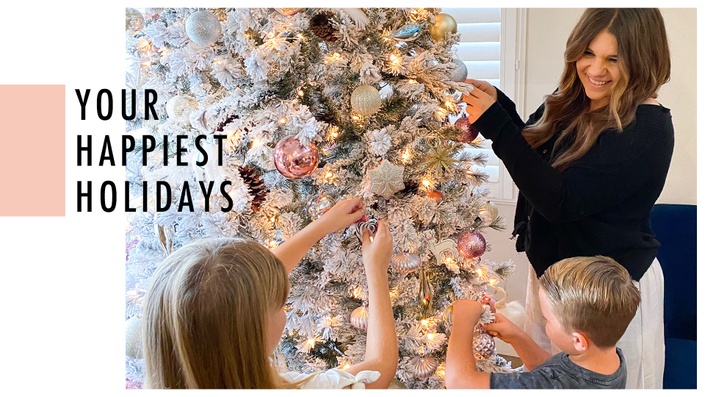 Your Happiest Holidays
a guide to a simplified holiday for moms pursuing less
Are you sick of being stressed every year when the holidays roll around?
I was too. That's why I created Your Happiest Holidays.
This short video course will help you get intentional, simplify, and pursue LESS this holiday season by teaching you:
How to create a holiday mission statement
How to decorate your home while pursuing less this holiday season
How to encourage your spouse to engage in a more minimal holiday mindset
How to transition your kids to a simpler holiday
How to make new traditions
How to buy and receive presents with a simpler mindset
What do do when the holidays are over
Your Instructor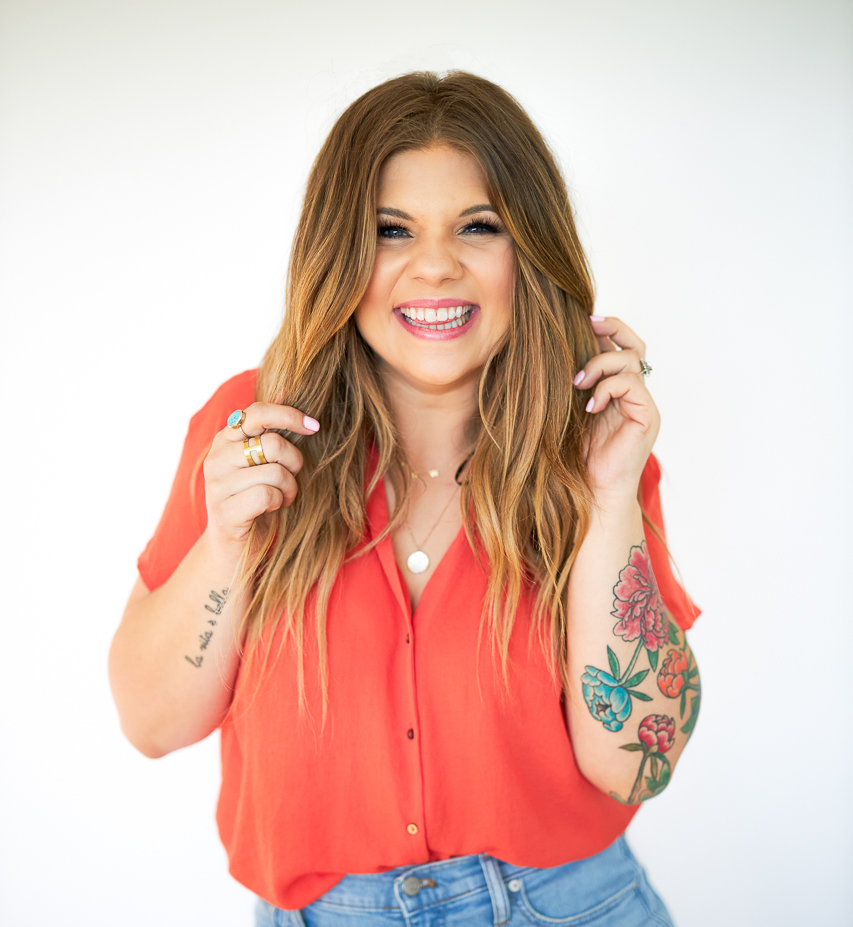 Allie Casazza is the host of The Purpose Show - a top-rated podcast - and the creator of online courses that have earned her international attention for her fresh, practical lifestyle strategies for moms.

Known as 'The Life Minimalist', she encourages and inspires women to pursue abundant life by creating space for what matters most.

Allie and her husband, Brian, live with their four young children in Southern California.