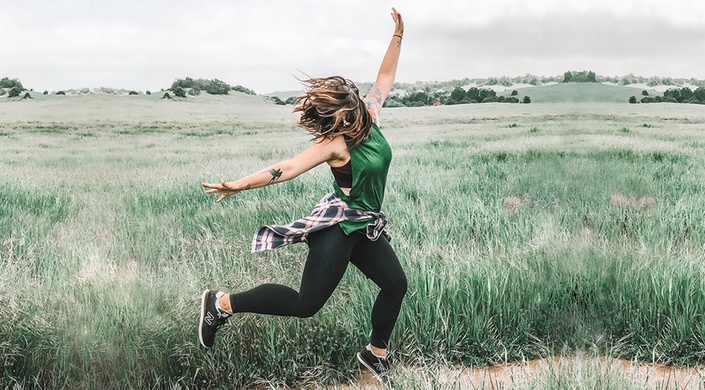 Unburdened® 2022
STOP SETTLING FOR SURVIVAL MODE
Build structure that frees you.
Simplify your life.
Clear the clutter from your calendar, relationships, and mentality.
Free yourself up!
Create the life you want.
---
Unburdened® lightens your load by taking you through a proven, results-based framework step-by-step over 4 weeks:
STEP ONE: MINDSET
Make critical mindset shifts that take you from reactive (controlled by circumstances) to proactive (responsive action-taker). You will learn exactly how to use the power of your thoughts and words to transform yourself, and in turn, your life. You will also do a deep dive into your day-to-day - how it's going, how it feels for you and your family. You'll identify the root problems, create solutions and remove what has been cluttering your life. This first section alone will bring radical transformation just from listening to the lessons.
STEP TWO: SELF + RELATIONSHIPS
Create self-support through restorative, doable self-care, setting goals you can actually meet, and doing the inner work needed to eb the best version of you. You will learn exactly what to do when life is overwhelming, set clear, healthy boundaries, and so much more. This is the part where you realize how worthy you are and begin to apply that worthiness to your life. BIG changes happen here!
STEP THREE: LIFE MANAGEMENT
Take ownership of your time once and for all by clearing the calendar clutter, creating your ideal day (and learning how to actually live it out), and setting up daily & weekly rhythms that make sure everything that needs to get done gets done. This is where we will make changes that have you living fully aligned and expansive, without life clutter bogging you down.
Unburdened® comes with a totally done-for-you plan. This program is laid out in a way that allows me to become your life coach, guiding and teaching you how to make positive changes that are going to lead to BIG, transformative results.
It also comes with access to weekly LIVE group coaching calls with me in the exclusive pop-up Facebook group, where you can meet like-minded women and have accountability for real and lasting change.

Your Instructor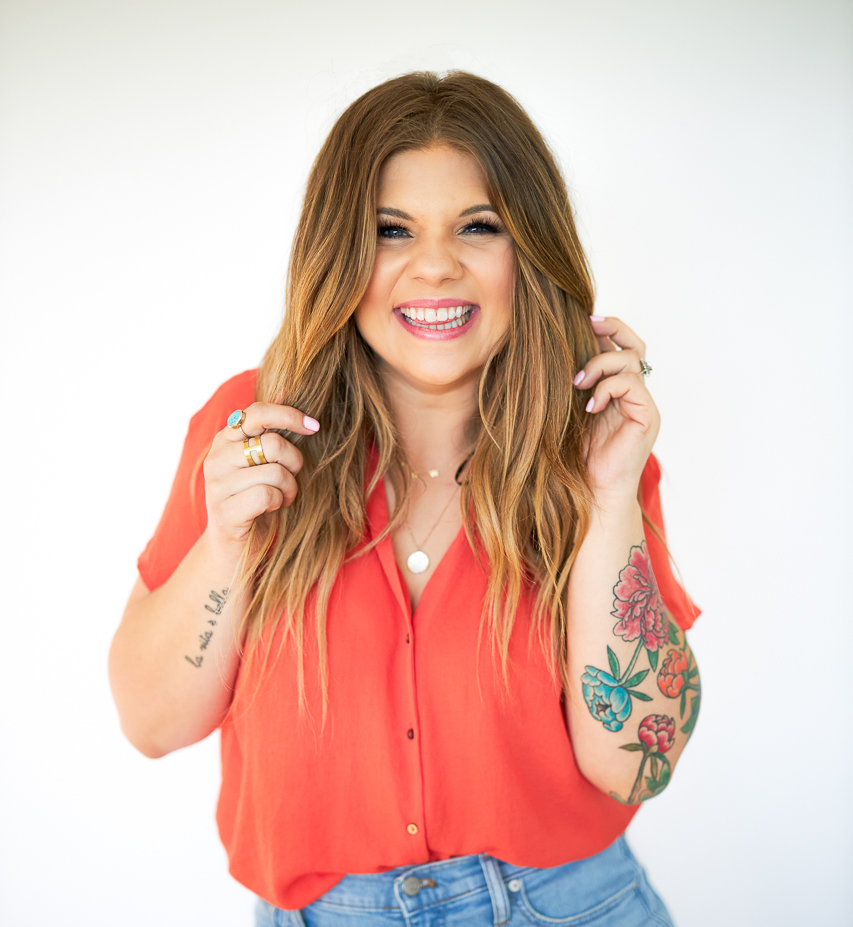 Allie Casazza is the host of The Purpose Show - a top-rated podcast - and the creator of online courses that have earned her international attention for her fresh, practical lifestyle strategies for moms.

Known as 'The Life Minimalist', she encourages and inspires women to pursue abundant life by creating space for what matters most.

Allie and her husband, Brian, live with their four young children in Southern California.