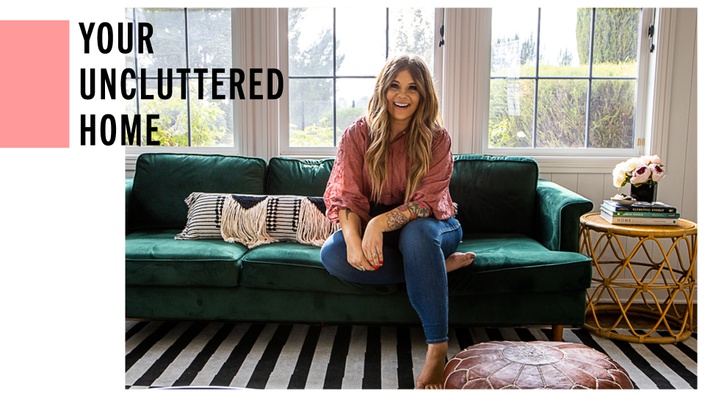 Your Uncluttered Home
a room-by-room guide to de-cluttering for the mom who's tired of cleaning up
If you feel like you're stuck in survival mode...
If the mundane parts of motherhood have taken over...
If every time you get something clean someone is making a mess behind you...
If you've tried to get organized a thousand times, but it always comes undone within a few days...
Then you're about to discover what you've been waiting your entire #momlife for...
---
I handcrafted my digital course for my fellow moms because I understand the deep need for less.
Your Uncluttered Home will walk you through the same process I went through, and the same process thousands of other women just like you have gone through to simplify their homes and transform their lives.
It doesn't matter if you're married or single, if you work or stay home, if you have one kid or twelve, your clutter is directly tied to your stress.
A study done by UCLA's Center for Everyday Families backs up what I experienced in my motherhood...
Clutter = stress and a deep lack of fulfillment.
The study found that female homeowners with more clutter had significantly higher levels of cortisol (the stress hormone). It also found that women tend to base their general happiness with their families on how they feel when they are at home. THIS MATTERS!
When you simplify your mess, you set yourself free to be a present, intentional mom who leads a purposeful life.
Any overwhelmed mom can live a less stressful, uncluttered life by using Your Uncluttered Home, because your stress and lack of time is directly tied to your clutter, and this course walks you through the process of removing it completely and keeping it that way.
Want to create more time, joy, space, and freedom in your life? Here you go, mama.
Your Instructor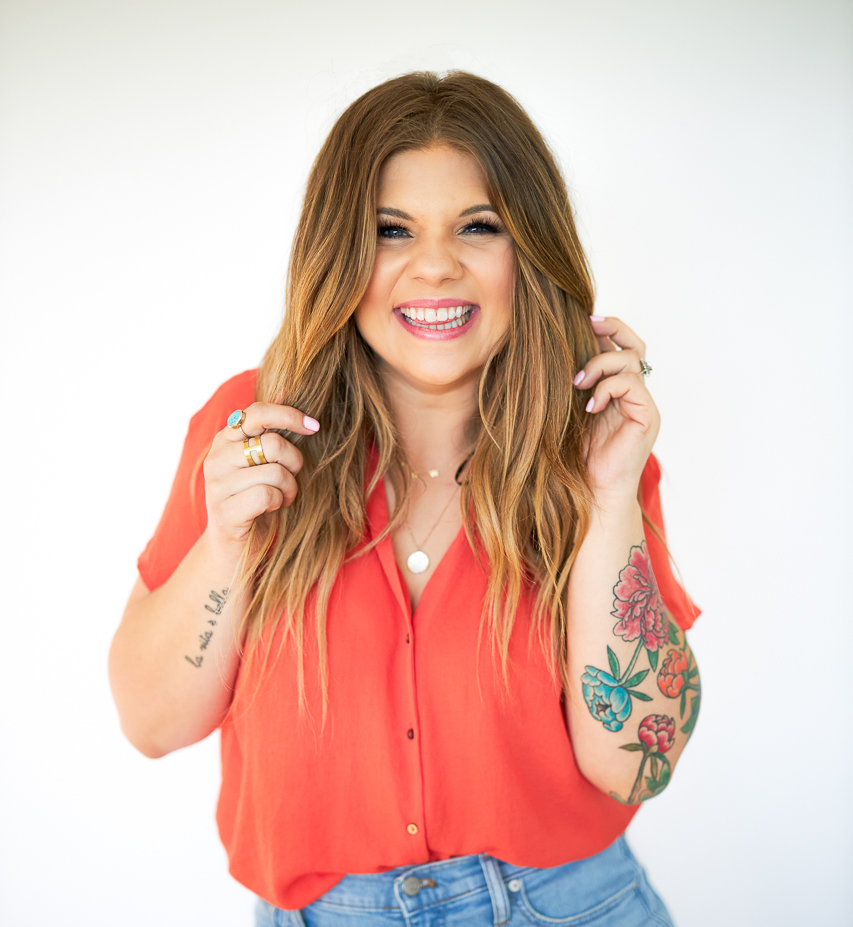 Allie Casazza is the host of The Purpose Show - a top-rated podcast - and the creator of online courses that have earned her international attention for her fresh, practical lifestyle strategies for moms.

Known as 'The Life Minimalist', she encourages and inspires women to pursue abundant life by creating space for what matters most.

Allie and her husband, Brian, live with their four young children in Southern California.